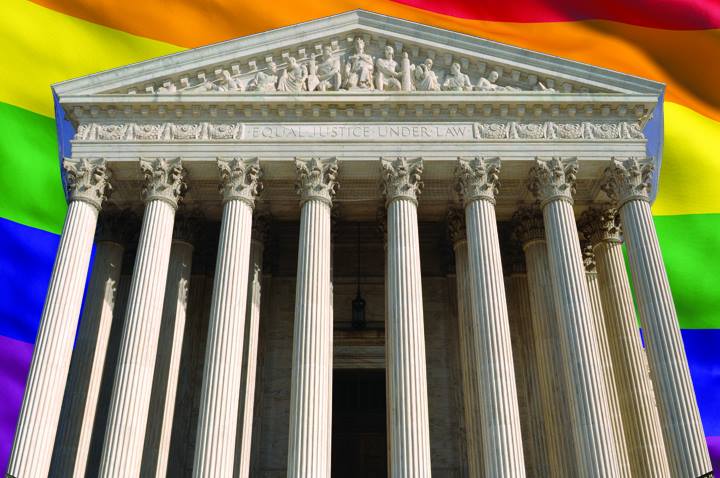 A Community Discussion
With last week's celebrations behind us, it's time to focus on marriage equality in The Sunshine State!  Join the Capital City GLBTA Democratic Caucus and The Family Tree for a community discussion on the impact of the recent historic Supreme Court decisions and talk about the next steps in achieving equality in Florida!
Confirmed Panel Members:
Mary L. Wakeman, Esq.
David Grimes, Esq.
Tuesday, July 2nd, 2013
The Family Tree Community Center
Upper-Level of the Tallahassee Mall
2415 North Monroe Street, Suite 2064, Tallahassee
6:00pm
The event is free and open to the public.