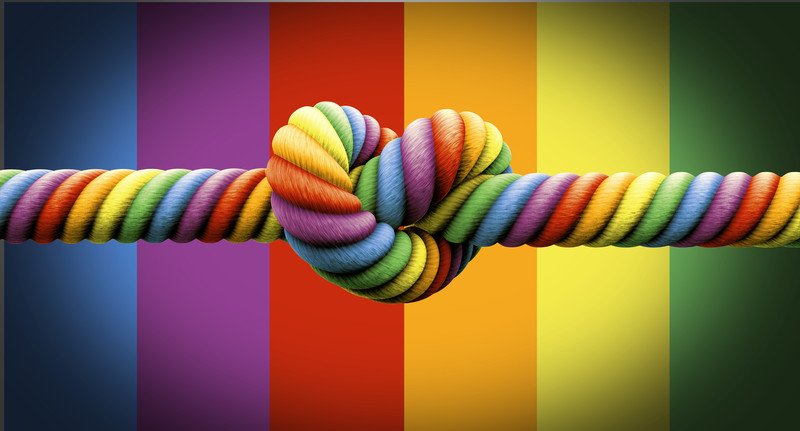 The Capital City GLBTA Democratic Caucus celebrates the arrival of Marriage Equality in Florida with the entire Gay, Lesbian, Bisexual, Transgender, and Allied community. This historic day, the result of a hard-fought battle with so many organizations and individuals in our great state, ensures that all Floridians can have their loving, committed relationships recognized as equal under the law. As pictures of celebrations flood in, we want to thank all those who made this day possible, and those who continue to fight for equality in our communities. Florida is truly a better place when we all work together to protect the rights and liberties of each person.
"History was made in Florida today as committed couples all over the state exercised their right to marry!" said Andy Janecek, President of the Capital City GLBTA Democratic Caucus. "This is a victory for all of us – for the couples who have waited years to have their unions recognized, for those who can now look forward to a formal union in the future, and for our allies who have stood beside us in this fight."
We wish a heartfelt congratulations to all those getting married today and in the future. May your marriages be full of love and happiness now and for all the days to come. Congratulations Florida!