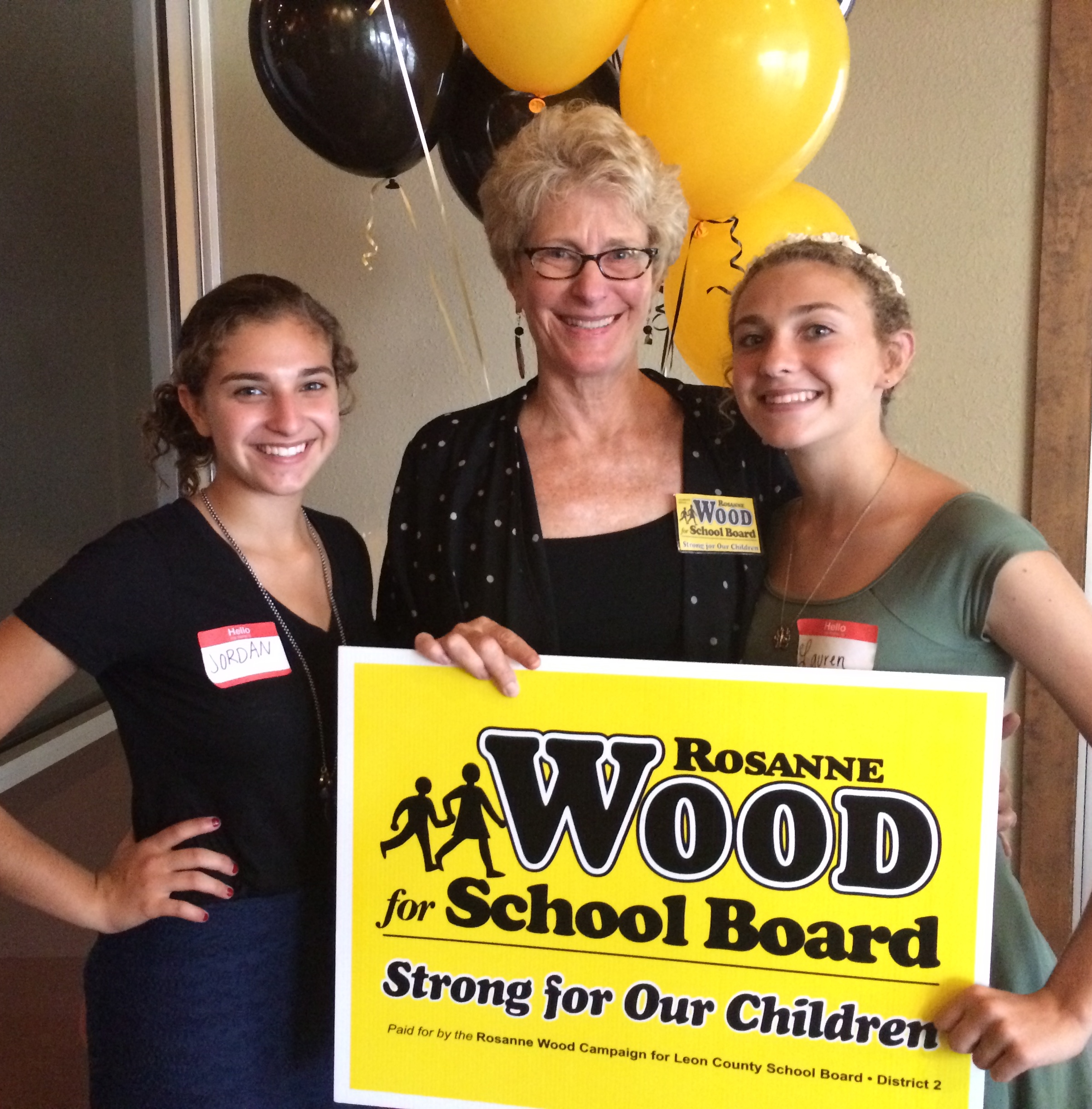 The next meeting of the Capital Equality Democratic Caucus will be held on Wednesday, September 9, 2015, at 6:30pm. Rosanne Wood, candidate for Leon County School Board, District 2, will be our guest speaker.
After the meeting, members are encouraged to scoot on over to Madison Social for Equality Florida's Equality Connection event taking place until 8:30pm. Learn more on Equality Florida's Facebook event.
The membership meeting will be held at Milano Pizzeria, 514 W. Tharpe Street, Tallahassee, and is open to all Democrats.