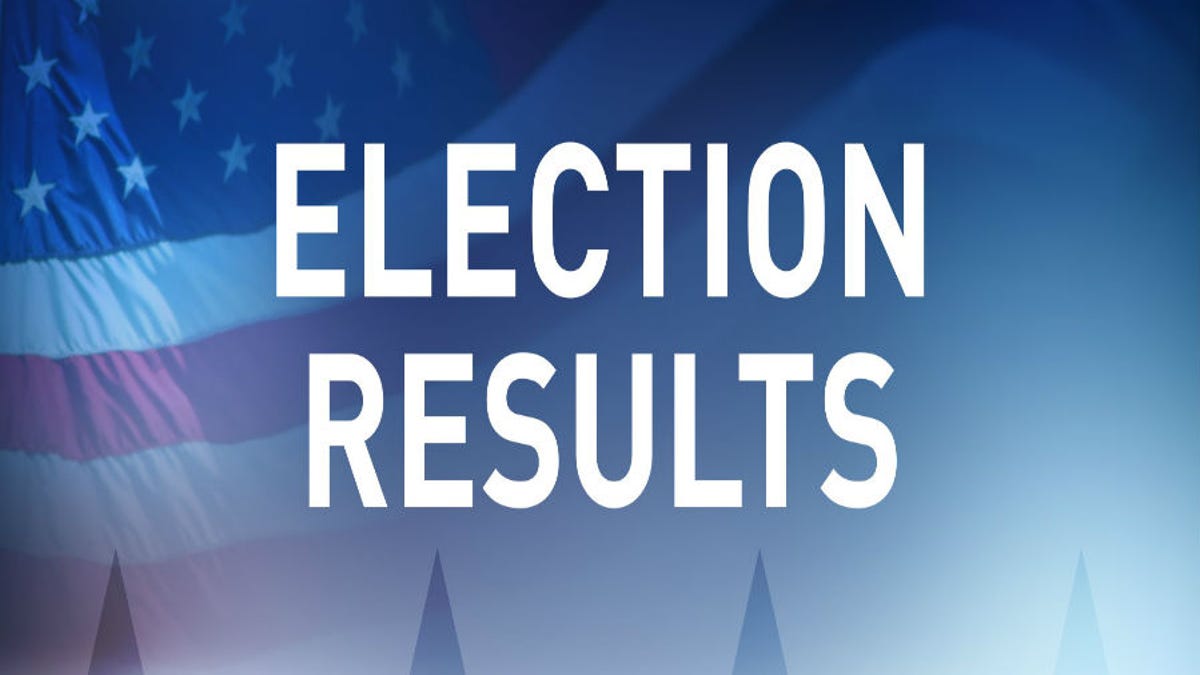 As Democrats on the national stage officially nominated Joe Biden for President of the United States, a number of local races resulted in big wins for Democrats in Leon County and throughout Florida. Here's a recap of last night's primary election results:
WINNERS
Jessica Yeary clinched a win against incumbent Andy Thomas in the race for Public Defender, Circuit 2. Capital Equality's February candidate forum proved to play an integral role in this race.
Walt McNeil won re-election to a second term as Leon County's sheriff
Dee Dee Rassmussen clinched victory and was re-elected to Leon County School Board, District 4
Jack Porter unseated incumbent Elaine Bryant to win election as Tallahassee City Commissioner, Seat 1
MOVING ON TO THE GENERAL ELECTION
Congressman Al Lawson defeated two Democratic challengers to advance to the General Election in November
Loranne Ausley was unopposed in the primary and now advances to the November election in a race for Florida Senate, District 3
Allison Tant defeated a Democratic challenger and now advances to the November election in a race for State Representative, District 9
Tiffany Baker advances to a November election in a race for Circuit Judge, Circuit 2, Group 4
Kelly Otte and Carolyn Cummings will face off in November to determine the next County Commissioner for an At-Large seat
Curtis Richardson will advance to the general election against challenger Bill Schack in a race for Tallahassee City Commission, Seat 2
NOTABLE WINS
Michele Rayner won election to the Florida House of Representatives, District 70, to become the first openly-LGBTQ+ Black woman to be elected to the House
Representative Shevrin Jones was victorious in a race for Florida Senate, District 35, becoming the first openly-LGBTQ+ Black candidate elected to the Florida Senate
These wins are encouraging, but there is much work yet to be done to ensure that Democrats win up and down the ballot this November! Congratulations to these winning Democrats! Onward to November!