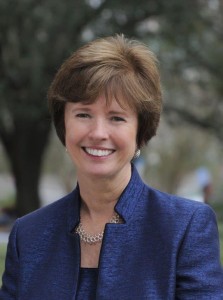 Monday, August 11 | 6:30pm – 7:30pm
Milano Pizzeria
514 W. Tharpe Street
Grab a slice and pull up a chair for Pizza and Politics! Join the Capital City GLBTA Democratic Caucus at Milano Pizzeria on Monday, August 11 at 6:30pm. Our guest speaker will be Commissioner Nancy Miller, running for reelection to Tallahassee City Commission Seat 3!
RSVP on Facebook: https://www.facebook.com/events/1480996245471778/