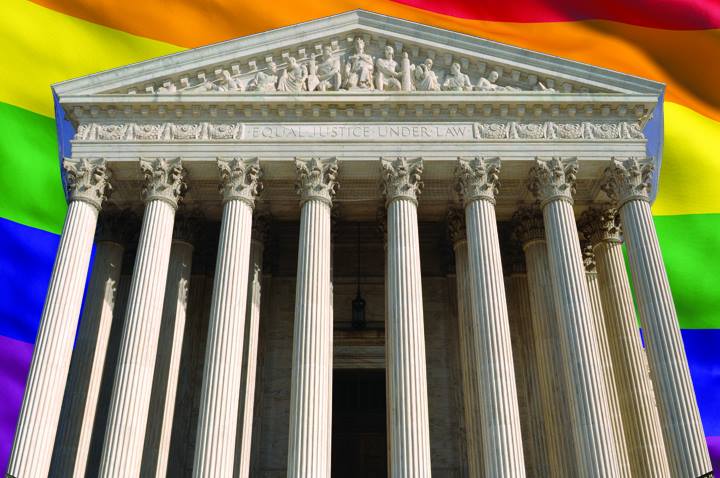 In a 5-4 ruling today, the United States Supreme Court ruled that all Americans have a constitutional right to marry. Tonight, marriage equality supporters in Leon County will gather at 101 Restaurant, 215 West College Avenue, #101, for a reception and social to celebrate this historic ruling!
Friday, June 26, 2015
6:00 to 8:00pm
101 Restaurant
215 West College Avenue, #101
If you are outside of Tallahassee, learn more about Day of Decision gatherings in your area at this link: http://www.eqfl.org/lovemustwin
The Tallahassee gathering is co-sponsored by Equality Florida, Capital Equality Democratic Caucus, Human Rights Campaign, Florida LGBTA Democratic Caucus, Tallahassee PRIDEFEST, The Family Tree: LGBT Community Center, Tallahassee Prime Timers, Freedom to Marry, Lambda Legal, and The National Center for Lesbian Rights.