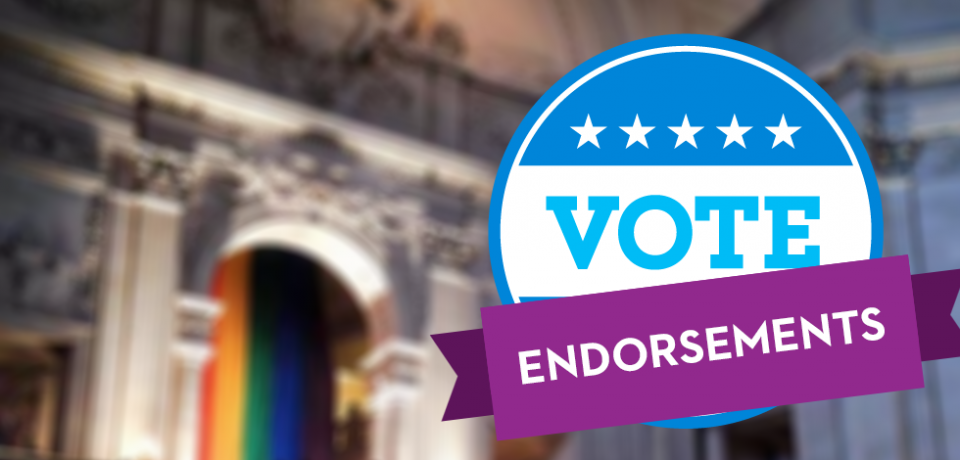 The next meeting of the Capital Equality Democratic Caucus will be held on Wednesday, October 17, 2018, at 6:30pm. At this very special meeting, members will be approving our slate of endorsed candidates in Leon County and Tallahassee Democratic races! Candidates seeking endorsement by the Caucus have been invited to attend.
Responses from candidates to our endorsement questionnaire have been posted to our website. Please take a moment to review these responses before Wednesday's membership meeting.
Click here to view candidate responses.
The membership meeting will be held at Krewe de Gras, 1304 North Monroe Street, Tallahassee, and is open to all Democrats.
Grab a friend and join us for an informative and entertaining session! We hope to see you there!