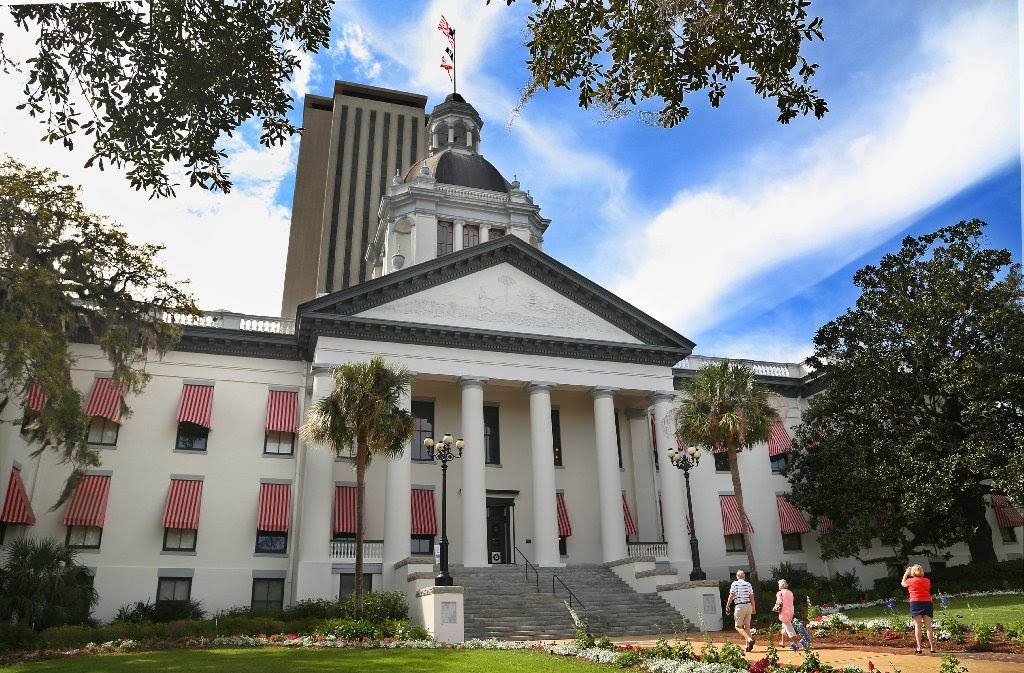 With the second half of Florida's legislative session underway, several initiatives that threaten the well-being of LGBTQ+ Floridians continue to advance through the process. Here are a few bills to watch:
On Wednesday, April 14, Equality Florida's Jon Harris Maurer will join Capital Equality members during the April general membership meeting to provide an update on these and other issues being discussed by Florida lawmakers.
Log on to Zoom to join us for this informative session. The event will stream live beginning at 6:30pm and is open to all Democrats.
Registration in advance is required. Please follow this link to register.